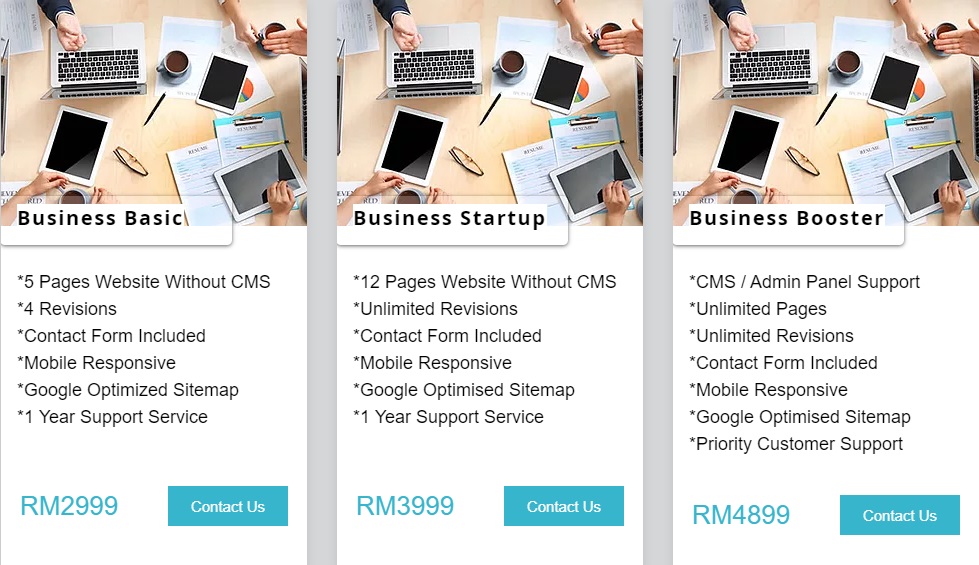 Website for Small Businesses
1. Improve Your Advertising Effectiveness
Placing your website address on all of your promotional material will help you gain additional exposure and encourage the visitors to first check your site for the information they are seeking.
​
2. Save Money on Printing and Distribution Costs
A website can act as your online brochure or catalog that can be changed or updated at anytime. If you employ a content management system (CMS) you can make changes quickly and at no charge.
​
3. Easy Access to New Customers
You can have your existing customers refer you to their friends and relatives using only your web address or URL.
​
4. Easy to Use and Update
If maintained properly your website will always be up-to-date and current. Easily make updates, edits and deletions from any computer on the Internet. No more having to pay a programmer every time you want to chance a date or add a product.
​
5. Improve Productivity
A website increases your company's productivity because less time is spent explaining product or service details to customers because all this information is available 24 hours a day on your website.
​
6. Educate Your Customers
Your website can offer free advice about your products and services. This information can be delivered at any hour in a well thought out and consistent way.
​
7. Expand Your Market
The Internet allows businesses to break through the geographical barriers and become accessible from any of the world by a potential customer that has an Internet connection. Selling products online is cheaper and easier for you and your customers.
​
8. Your Own Internet Identity
Your own domain name (www.yourdomain.com) establishes a strong online brand identity.
​
9. Set-up Email Addresses
You can set-up a personalized email addresses for the company, yourself and your employees. If you set-up a system to accept emails on your site you can also email updates, notices, sales and holiday store hours to your customers.
​
10. Improve Customer Service
Information requests can be processed immediately via online forms and auto-responders automatically day or night.