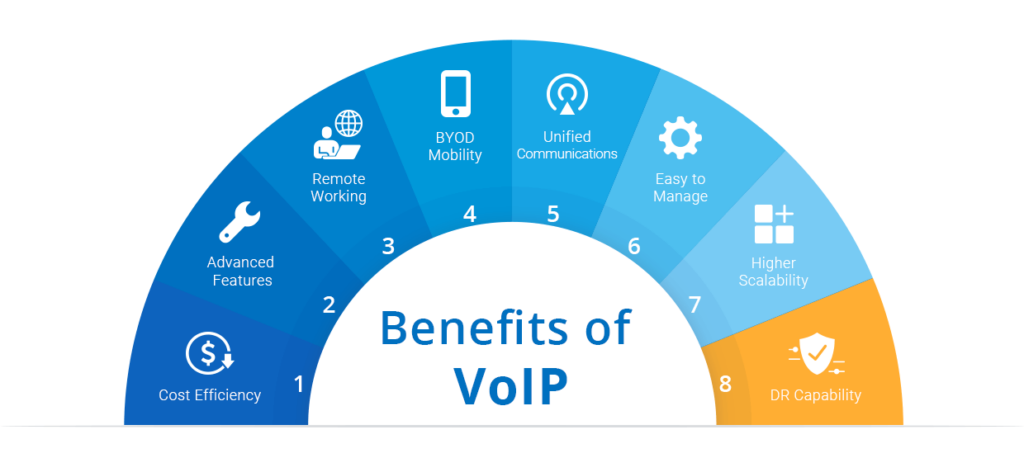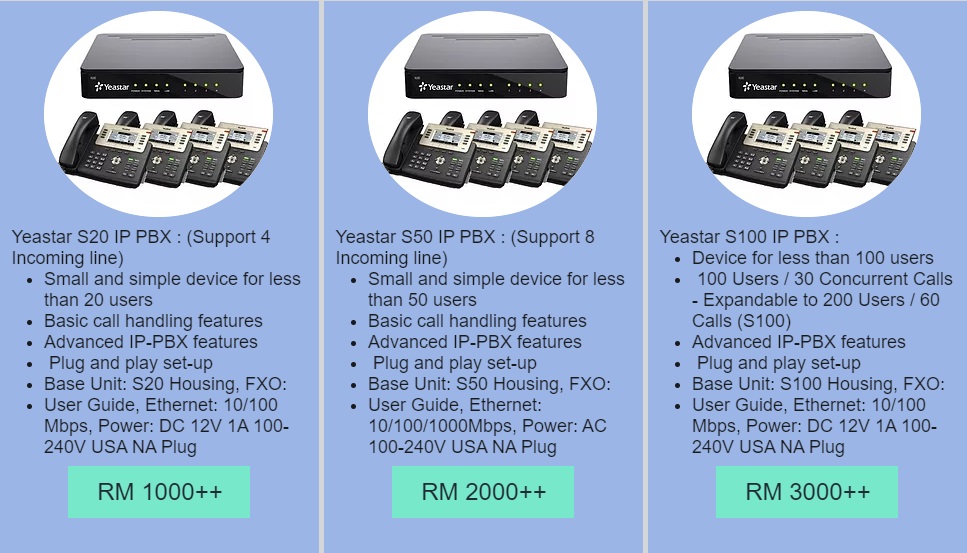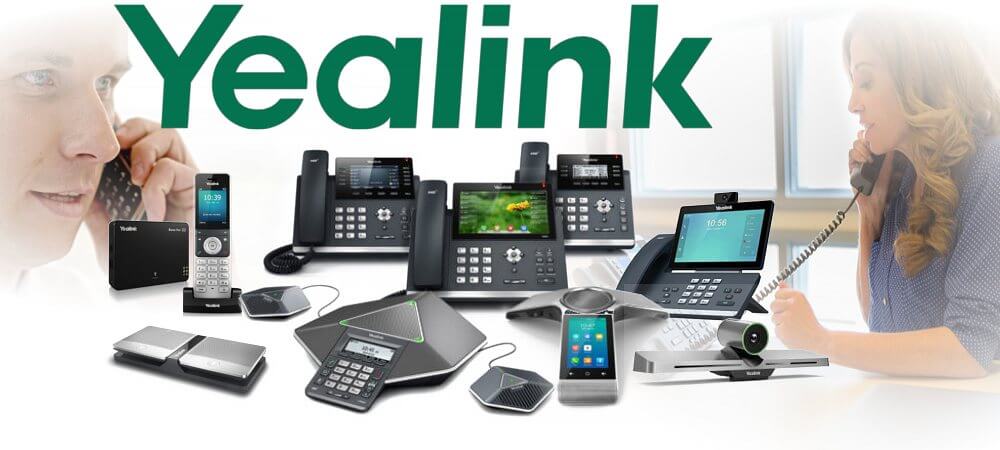 Benefits of Using IP Telephony
Using IP telephony services can be incredibly beneficial for your business, regardless of its scale and the industry you work in. If you work for a major corporation, VoIP technology will allow you to seamlessly connect to the firm's other branches all around the world. As for start-ups and small businesses, these establishments can benefit greatly from the money saved by making the switch from a landline-based PBX to IP phones.
​
​
IP Telephony Solutions
When choosing Yeastar as your unified communications provider, you're going to gain access to a whole host of great features on top of your regular PBX phone service. These include call center capabilities, video conferencing, instant messaging, presence,CRM integration and many more. Most of these features are accessible through Linkus UC Clients, available on the web browesers, iPhones and Android devices as well as Windows, Mac OS
​
Simple Conference Calls
The features just mentioned are not all that's made easy by VoIP. Since all calls use a converged data network instead of dedicated phone lines, creating and participating in conference calls are made much easier. It's possible to take part in conference calls if your business uses a traditional phone system, but what you will find is that you will have to pay for an additional service to host multiple callers for a conference. These services are native to many VoIP phone systems. Instead of paying for something extra, you can take advantage of the ability to make conference calls as an added benefit to the service you already pay for. Not only that, but VoIP services make video conferences much easier as well. Of course, these sorts of conferences are usually special cases, but face-to-face interaction with colleagues and clients, while business personnel are out of the office, is much more manageable with VoIP phone systems.
Network Flexibility
One of the benefits of VoIP that your IT team will enjoy is that its underlying network need not be a part of a specific technology layout. That means your existing ethernet, SONET, ATM, or even your WiFi can be used as the foundation for your network. The complexity of PSTN (traditional) phone networks is virtually eliminated. This allows for a more standardized system to be implemented that supports a variety of communication types while being more tolerant of faults and requiring less management of equipment.
​
Highly Reliable
One of the most common (and inaccurate) objections to VoIP is that if a business finds themselves without internet for whatever reason, they'd be without phone as well. One of the benefits of VoIP flexibility is that in the event of an office phone going down due to lack of network, calls can always be forwarded to mobile phones and other devices. That also means weather issues and power outages no longer present the risk they once did.